P. Muzi Branch is recognized as one of the finest contemporary African American artist in the Richmond area. You'll find works by this acclaimed painter in many corporate and private collections in Richmond, VA and across the USA.
Emotional, Spiritual & Social Catalysts
The ultimate vehicle for expression, art bridges the gaps between backgrounds, classes, beliefs, and time. It encourages thinking and dialogue. It also is a catalyst for change. Art is mankind's storyteller and storybook.
Sacred Geometry
February 17 to March 9, 2018
VCU Health 1200 E. Marshall St
Richmond VA 23298.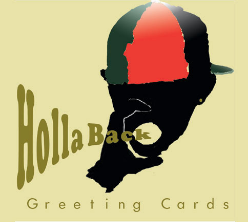 Let Muzi Graphics & Fine Art handle everything from research and procurement to framing and security installation. Let our experienced team of professionals help create an impressive presentation for your investment in African American fine art. We work with corporate and private collections.
Roses on kente
Acrylic on Watercolor paper
30" X 22"
2014


"Let the Light Shine Brite"
February 1 to March 25, 2018
Main Street Station Gallery
1500 E. Main Street
Richmond, VA 23219.